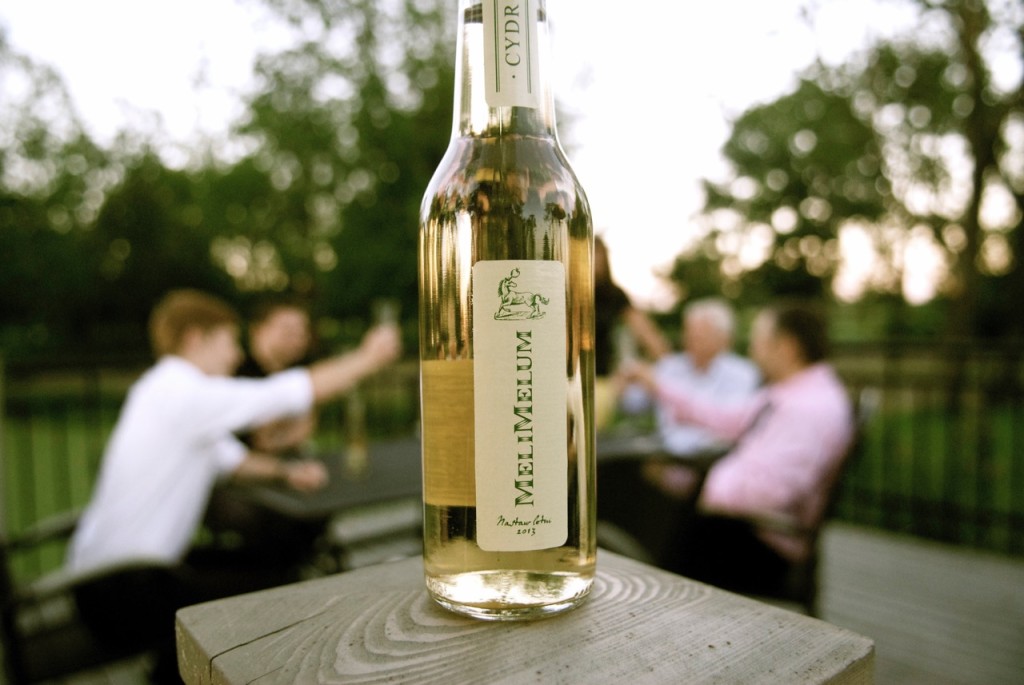 In Meli Melum we develop what Poland's got best. Poland is well known for its delicious apples and our dream is to create the best cider in the world.
In the autumn of 2013 we made our debut with Meli Melum – cider with style – in Wrocław's best restaurants, cafés, clubs and the group of Meli Melum enthusiasts still grows. Meet the history of the only cider marked with a unicorn.
In the autumn of 2011, Piotr Czekierda, the future originator of Meli Melum, was on a business trip in Toulouse, France. In one of the local restaurants, he asked for a regional specialty, which turned out to be roast duck.
The waiter, when asked to suggest a drink which went best with that dish, offered cider. It might seem unlikely today, however, Piotr's reaction to the waiter's proposal was "- Well, but what is cider?" The first experience of this light, sparkling, low alcohol drink cider was very pleasant.
"I started thinking… Poland is one of the largest producers of apples in the world. These apples are well known for their excellent quality. I wondered, how it was possible that no one in Poland produced good cider? I once thought about having my own vineyard, but then I decided to produce a premium cider. We were among the first producers in Poland and it was a very good decision, "- says Piotr Czekierda.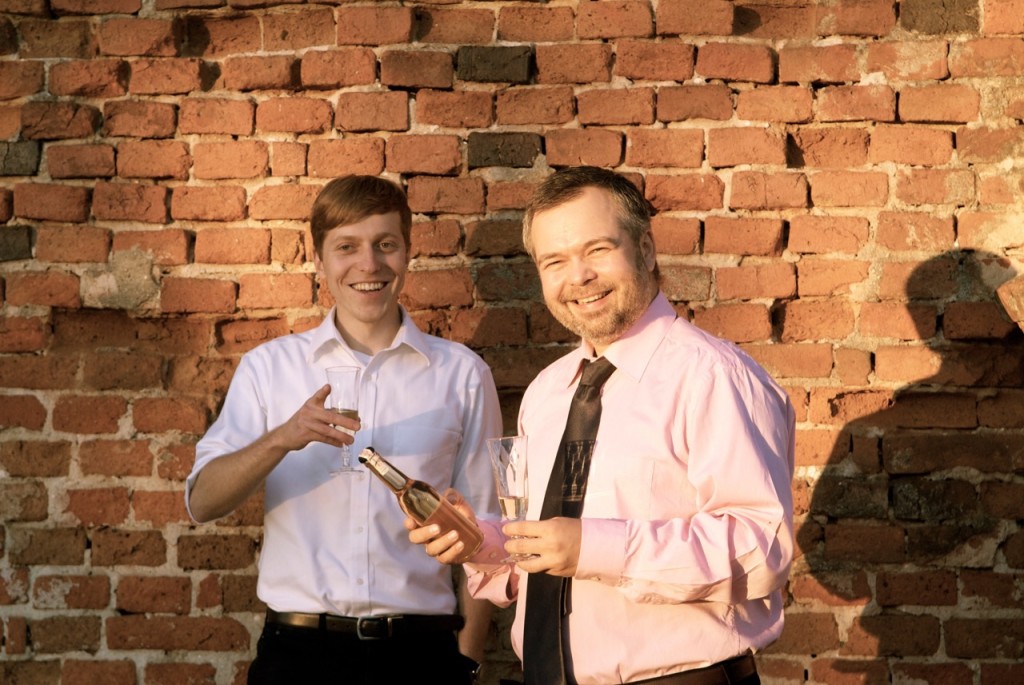 In the summer 2012 in Piotr Kolbusz's (the current co-owner of the Memi Melum brand) manor house in Lenartowice, Piotr Czekierda held a presentation on "Can cider become a hit in Poland?". The gentlemen unanimously replied it could.
Over the following months spent on dreaming of a Polish cider which would enrich our culture, we moved from the very first domestic attempts to a professional production of cider. Piotr Czekierda made first cider with his wife, Katarzyna, a psychologist and an academic staff member. –"I thought I would deal with cider in a few years, but when our parish priest tasted our cider he asked why I wanted to wait if I made something that delicious. So I decided to speed up" – laughs Piotr Czekierda.
Further cider attempts were carried in late summer of 2012 in the Lenartowice manor, the present Cider House. "Not all trials met the expected results. We accidentally produced a lot of really good apple vinegar. And also damaged my wife's two multifunction beaters" – says Piotr Kolbusz,
who sees great potential in the cider idea. The culinary tests came out very well too: cider excellently paired duck, pâtés, cheese and tarts. In the winter of 2012 the Meli Melum team was joined by Dariusz Mącarz, who had discovered cider in Germany and began intensive work on Polish premium cider. After several months of searching for suitable ingredients and recipes, in September 2013 Meli Melum entered the market.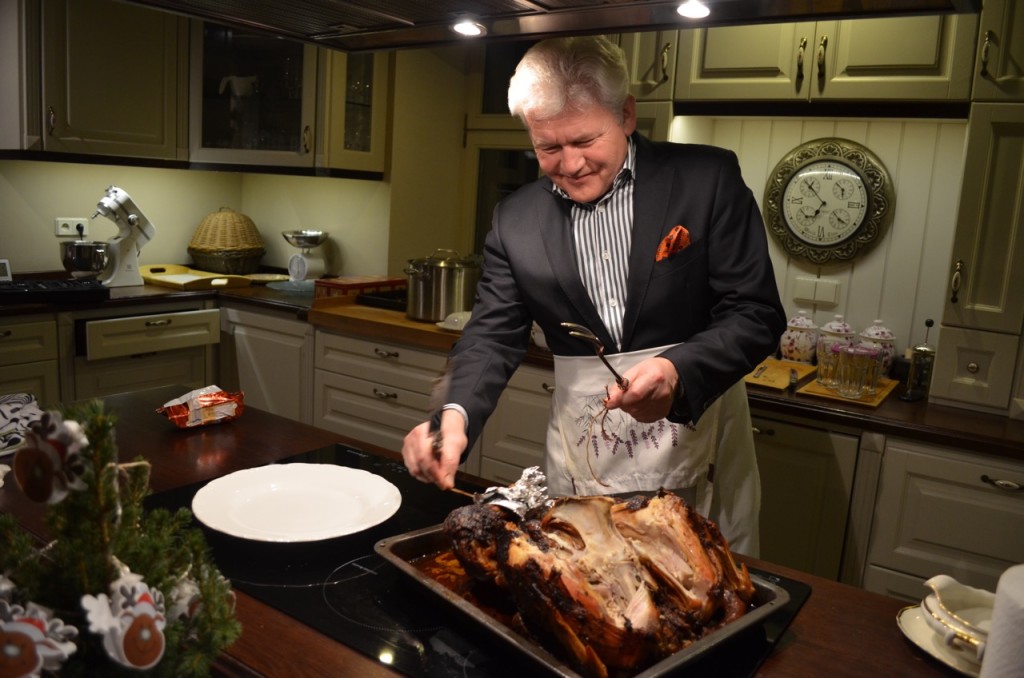 Under the Mozart Programme of the Wroclaw City Office, in 2013-2014 Meli Melum collaborated with dr Joanna Chmielewska from the University of Life Sciences. At that time we improved our skills at cider production which depends on the quality of apple must, type of yeast and the fermentation process. We regularly test new ciders and carry out a project on finding the best Polish apple-based cider recipe.
In March 2014 we successfully presented Meli Melum at the Tavola International Trade Fair for Fine Foods and Fresh Products. High quality of Meli Melum has also been recognized by industry journalists and sommeliers – among other the following have written about us: Forbes, Manstream, Kocham Bąbelki, Kraina Cydru, Gazeta Wrocławska and Gazeta Wyborcza. World-famous apples ripen in Poland. We are happy to finally enjoy a delicious drink made of them. In Meli Melum we develop what Poland's got best.